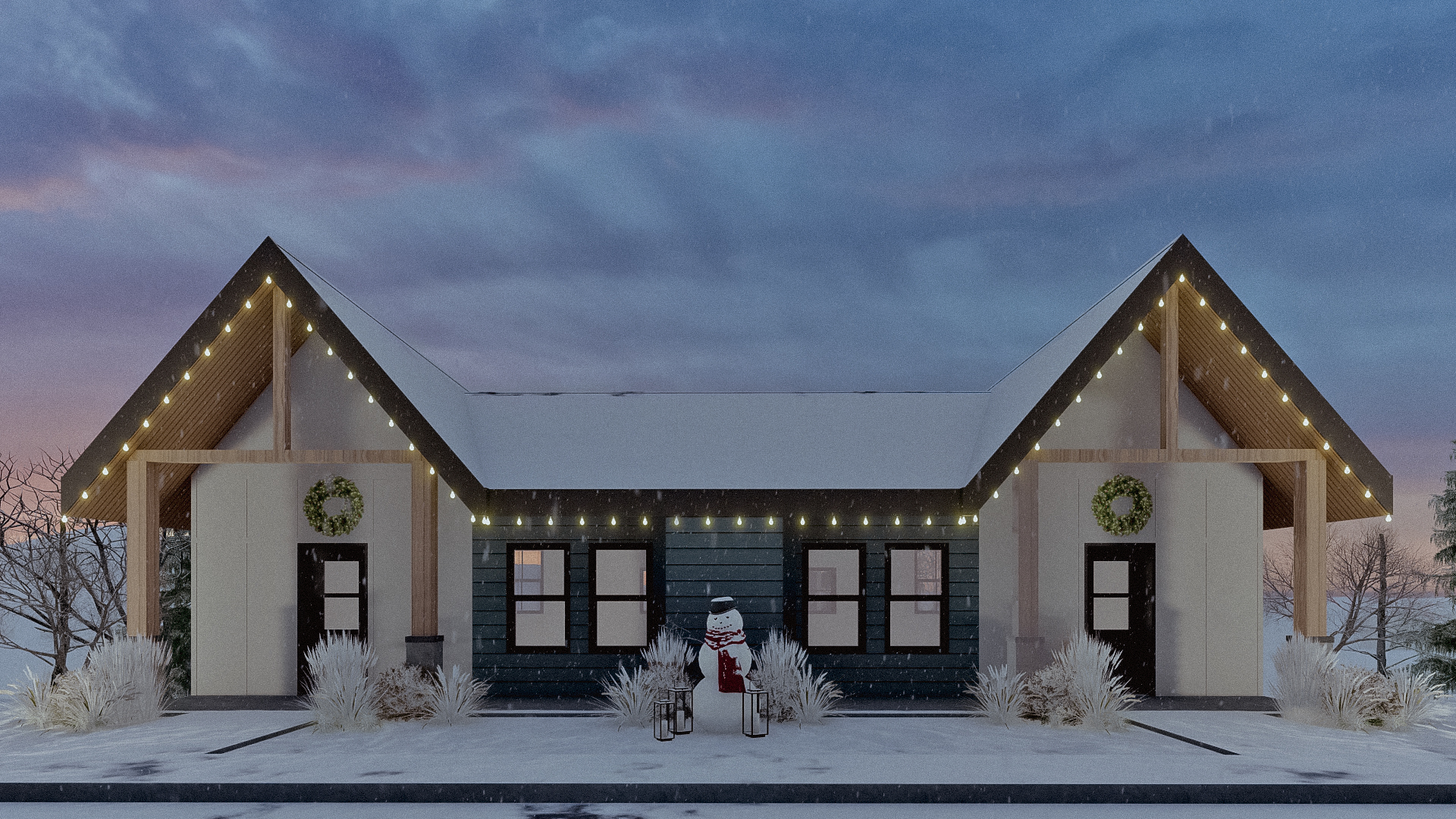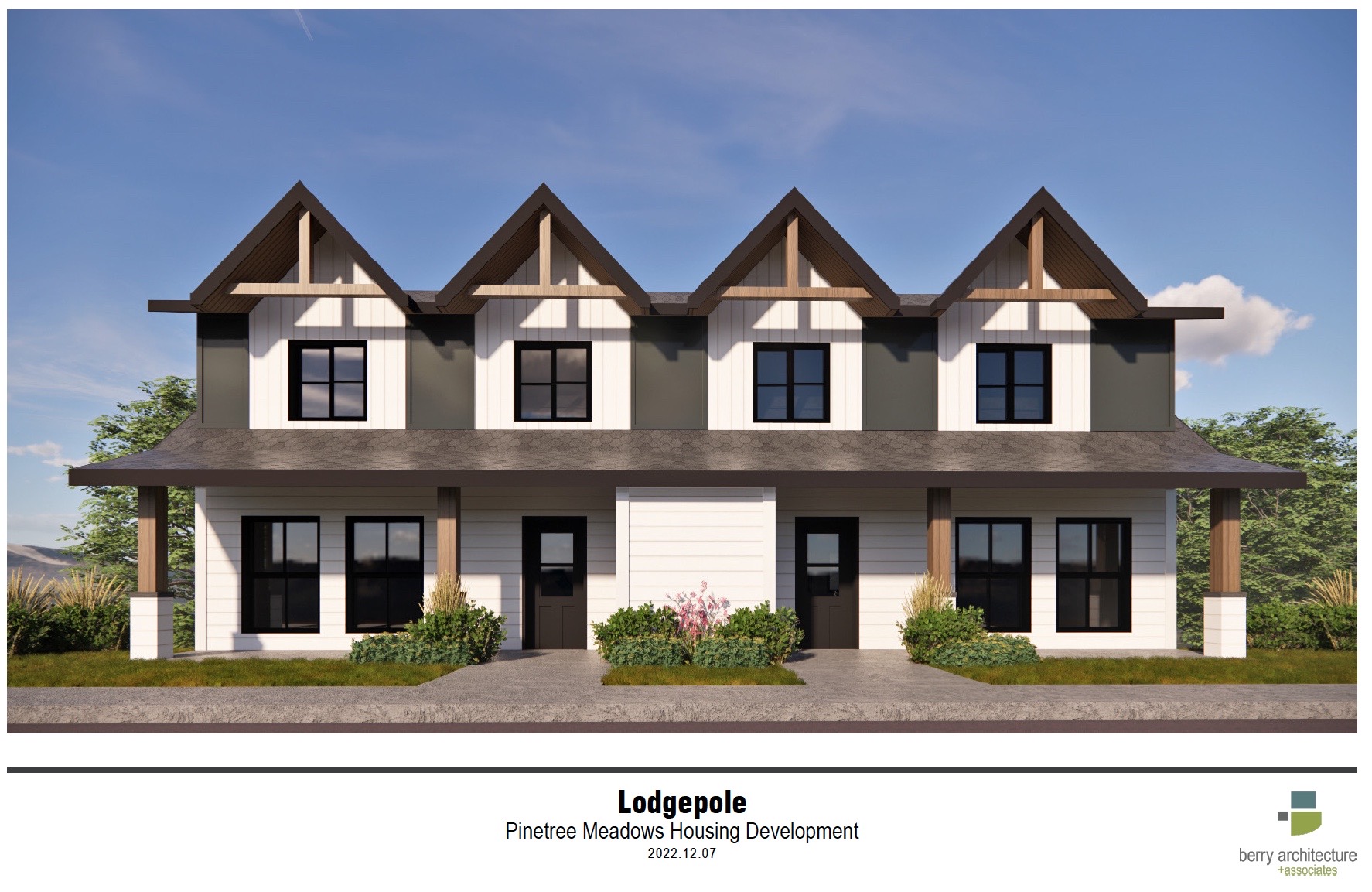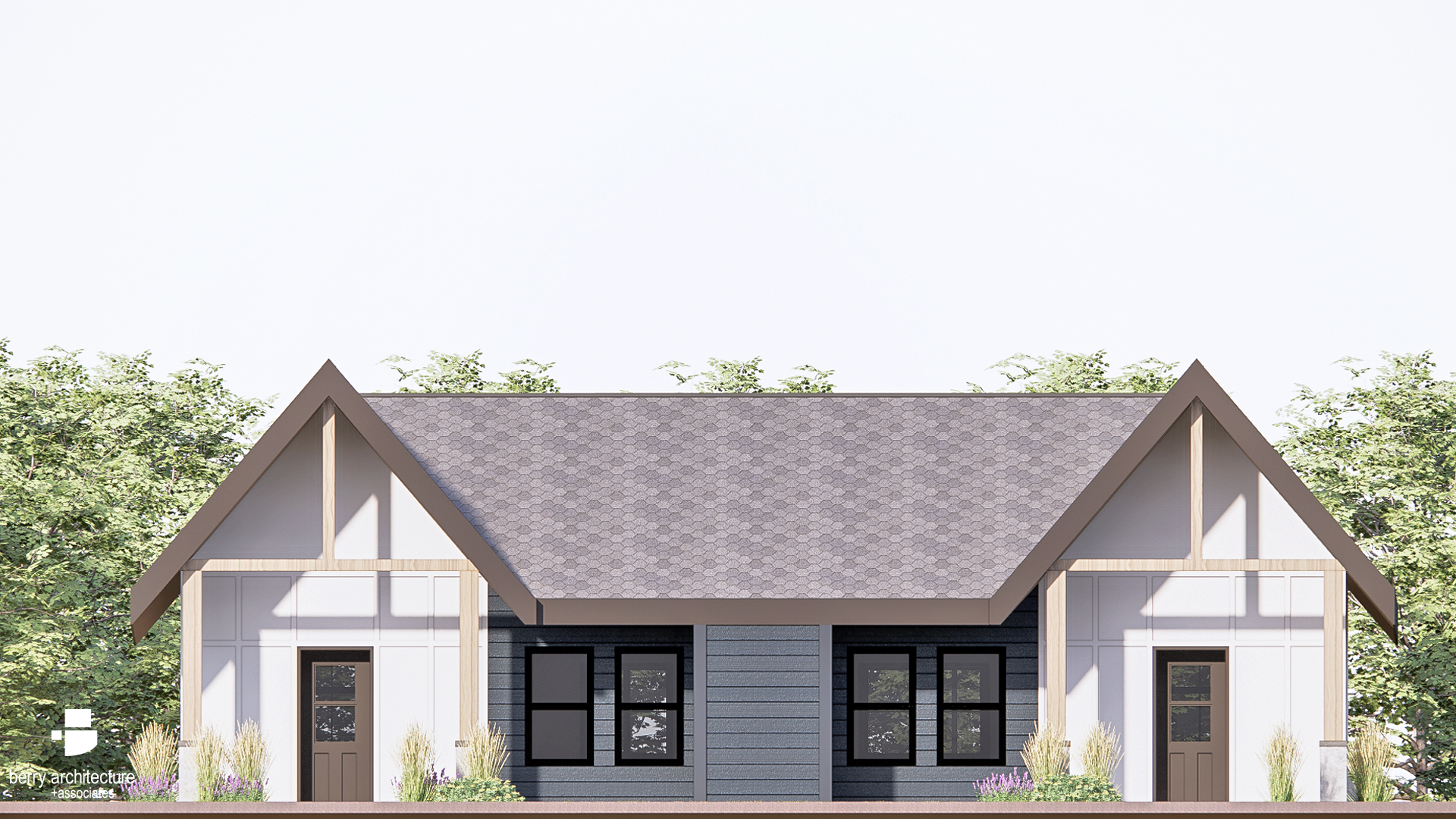 Pinetree Valley - Now Selling!
The best part about Pinetree Valley is that you can get a well built home complete with heat pump, air conditioning, high quality finishes, extra insulation in walls and ceiling, low maintenance durable Hardie Plank exteriors, Lifetime rated shingles and low maintenance luxury vinyl plank flooring... all without breaking the bank.  We've worked hard to ensure that the designs are efficient and attractive.  Have a look at the layouts below to view our 1, 2, 3 and 4 bedroom layouts!
The buildings are four plex style with 2 homes entering on the east side which is the lower level and 2 homes entering on the west side or upper level.  The upper level homes can be either one or two stories while the east facing homes are all one level.
Located in next to Pinetree Road and 15th Ave this location is walking distance to all the schools and has amazing views.  Call 250-409-4203 to come see us on location for more information.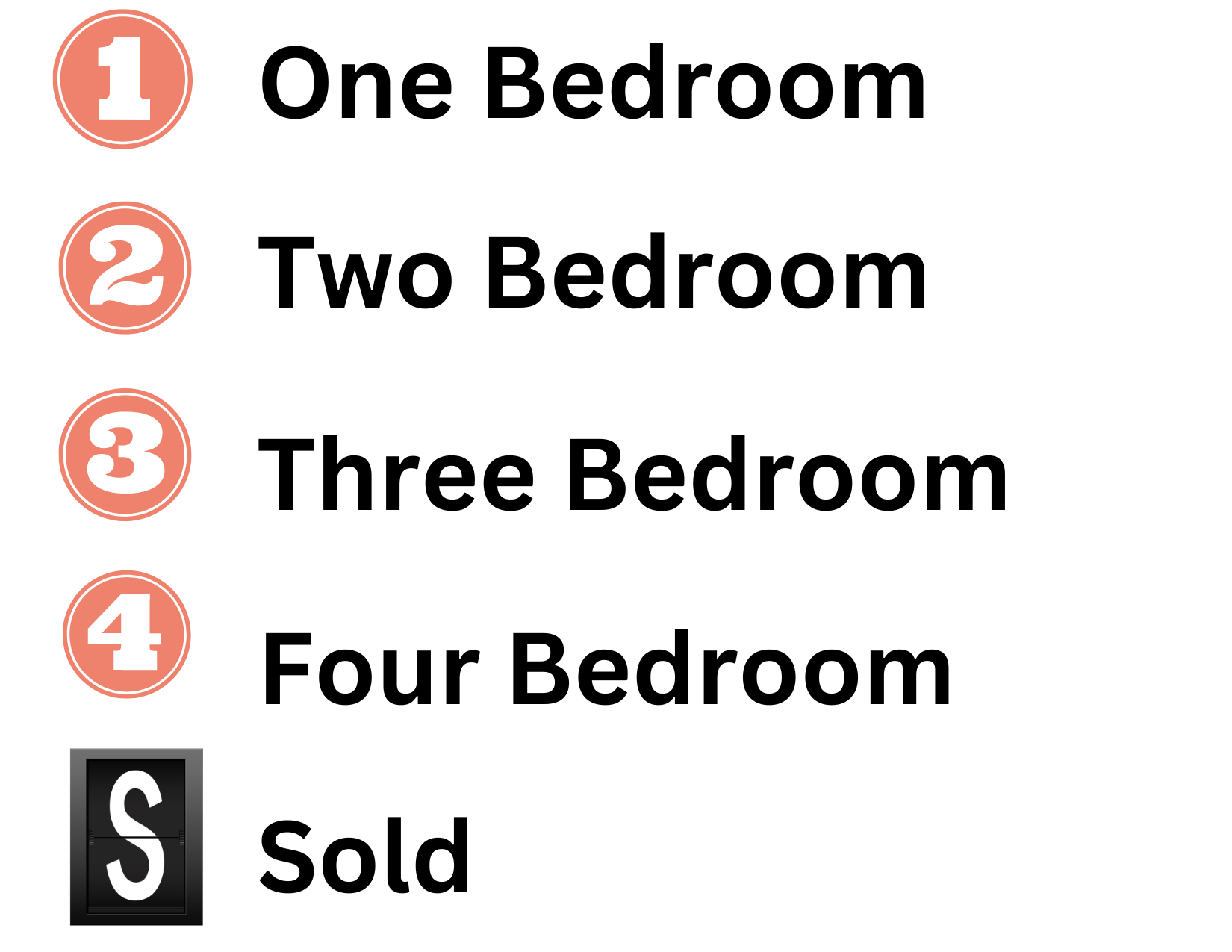 1 Bedroom plans starting at $289,900
2 Bedroom plans ranging from $345,900 - $364,900
3 Bedroom plans starting at $419,900
4 Bedroom plans starting at $439,900
*prices and availability can change at any time... call 250-409-4203 to check on availability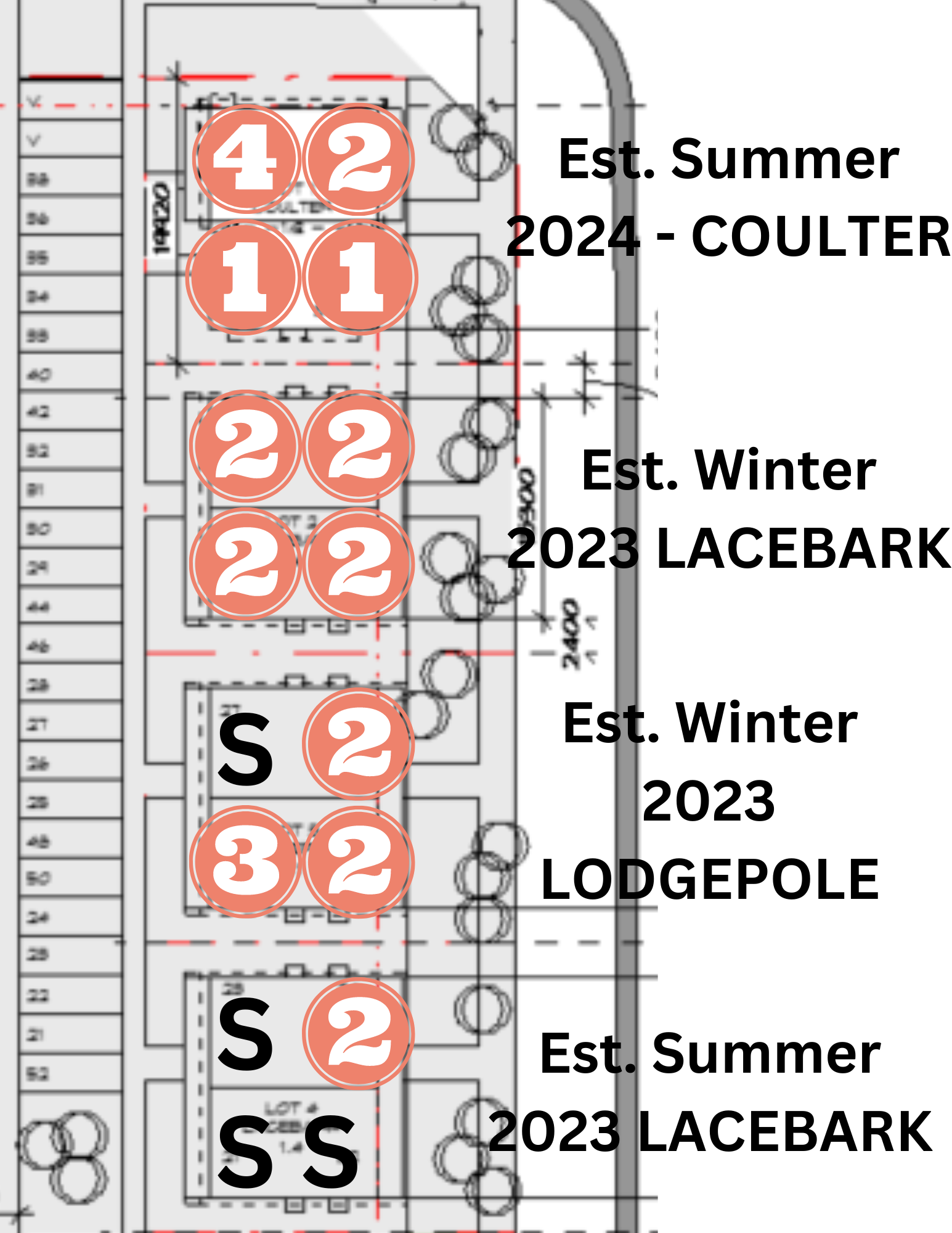 The Lodgepole...Updated Plan!