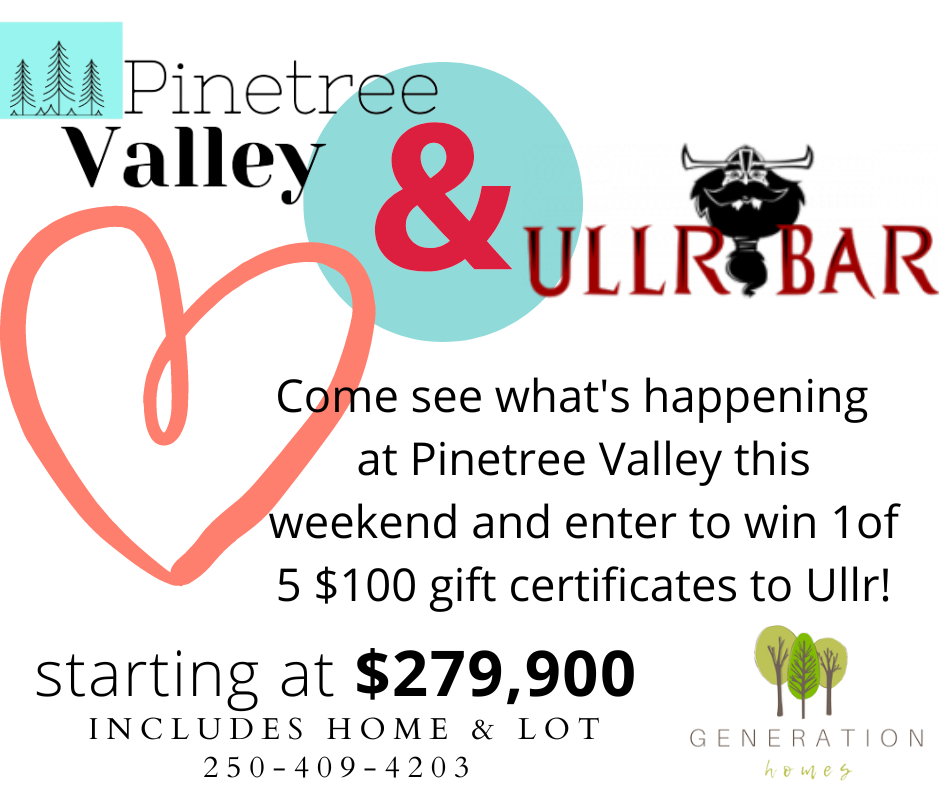 Our Sales Center is NOW OPEN!  Come see us weekends between 12-5 or by appointment (text 250-409-4203)
There are only 32 homes and they are selling quickly!  Come in soon to take advantage of our Grand Opening specials!
The Lodgepole...Updated Plan!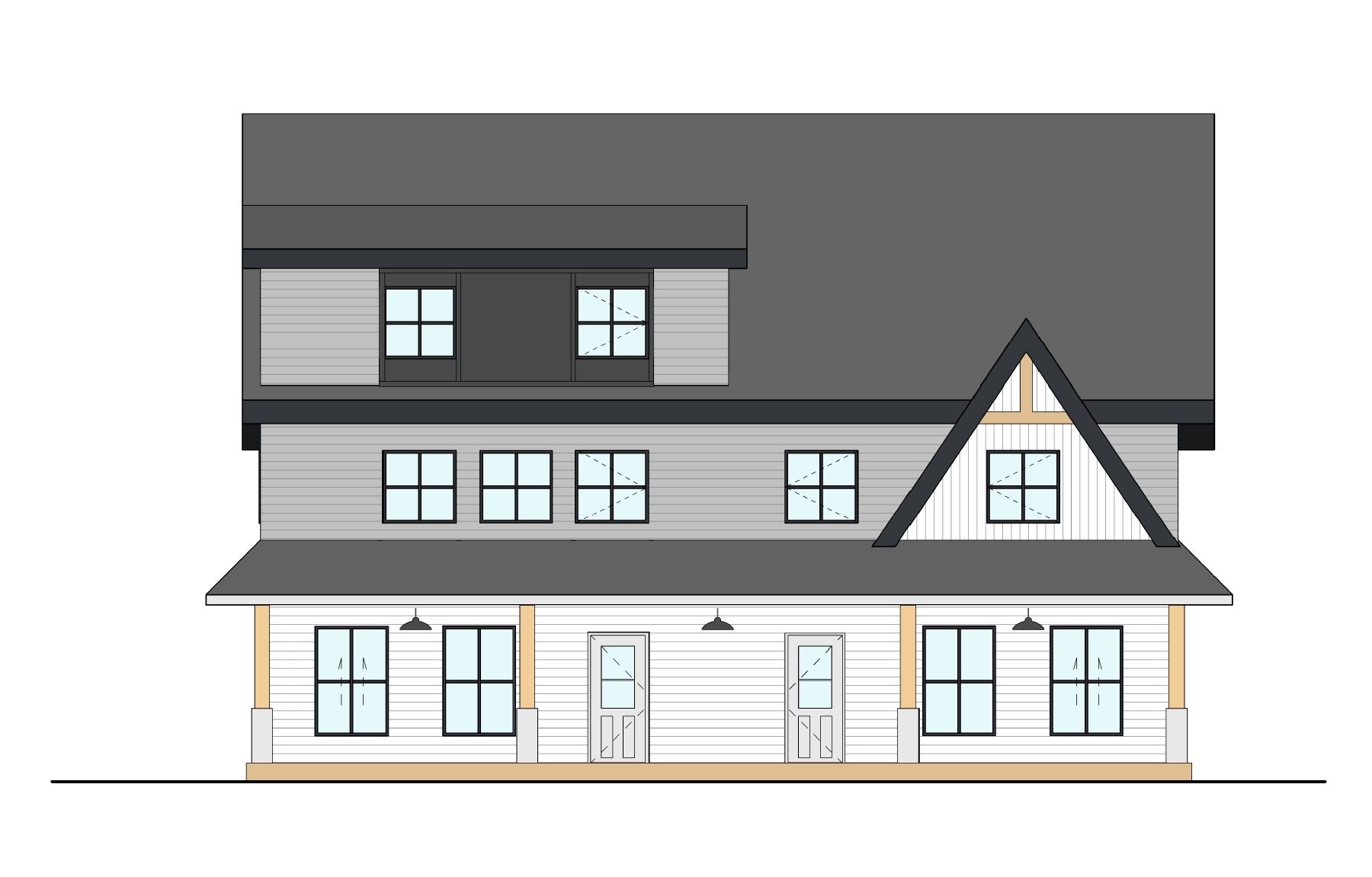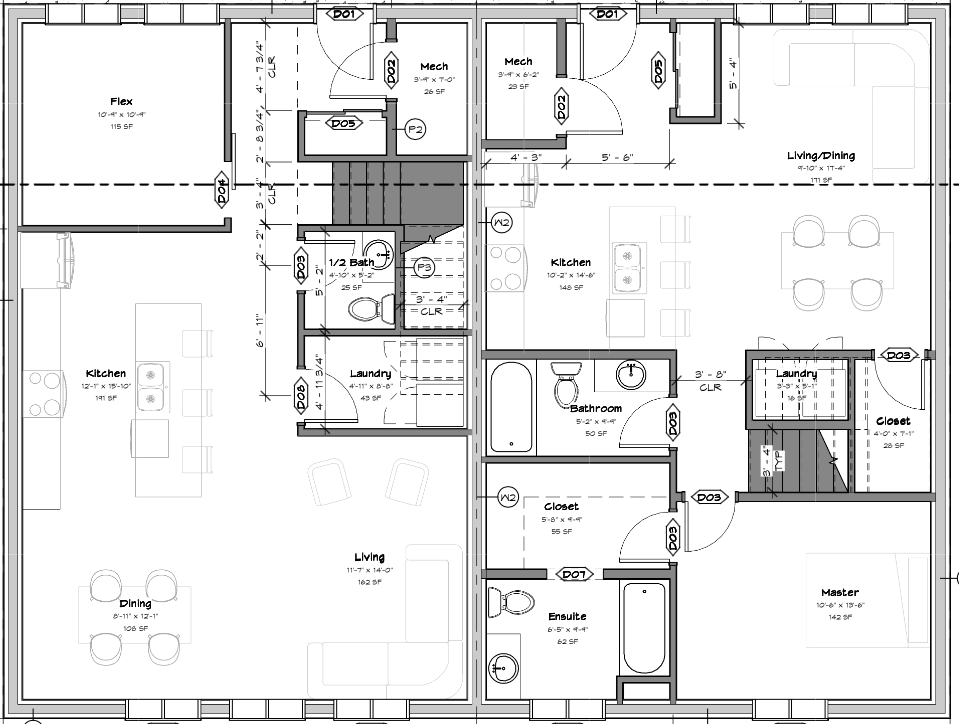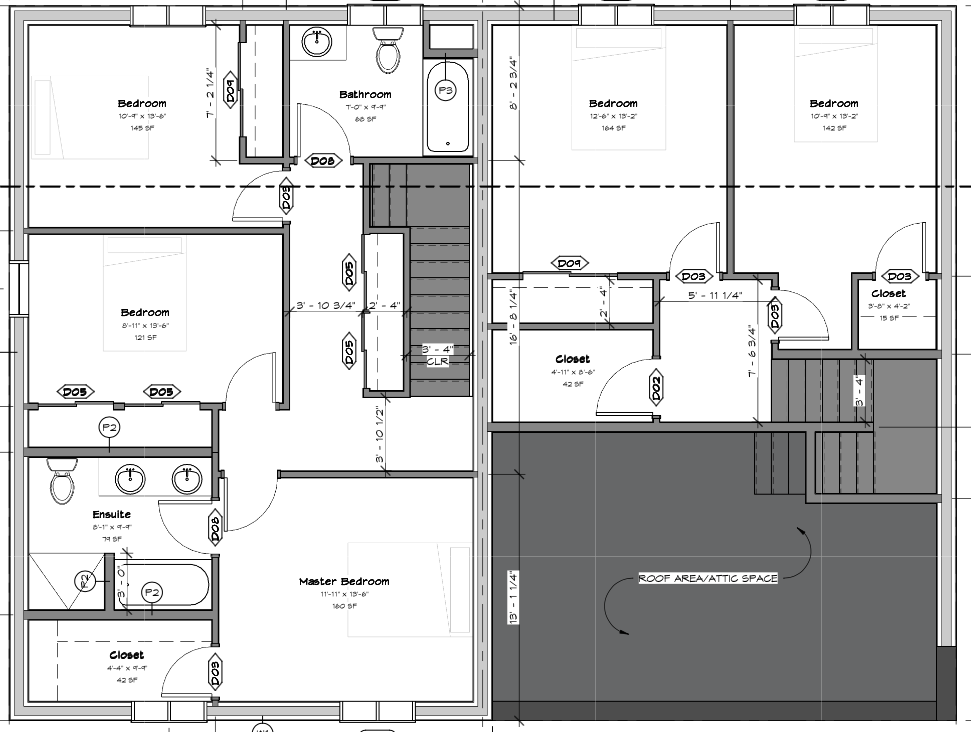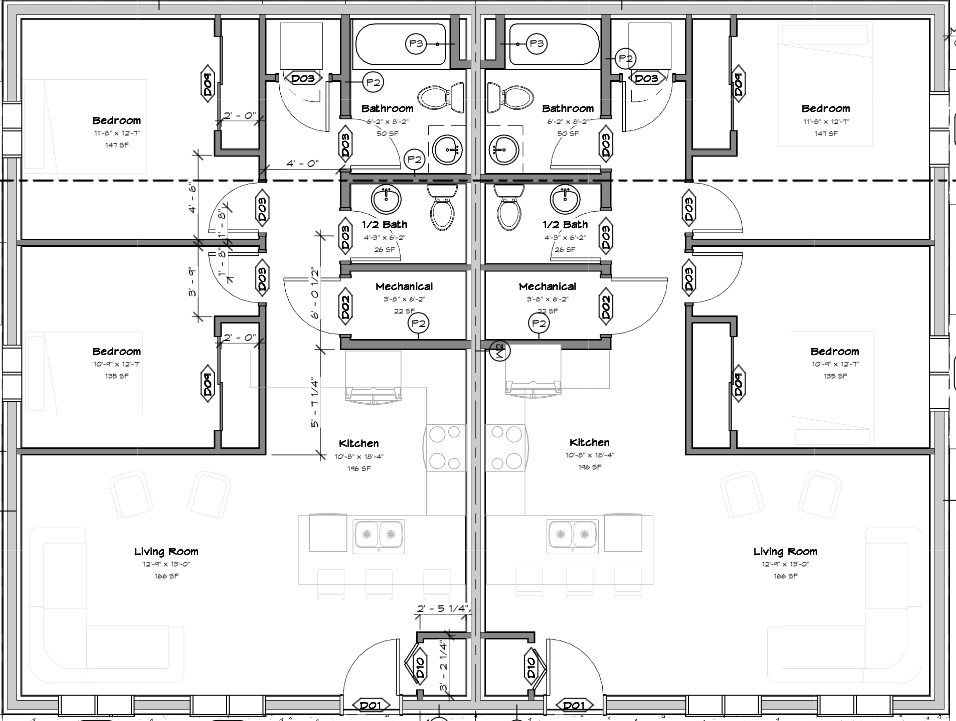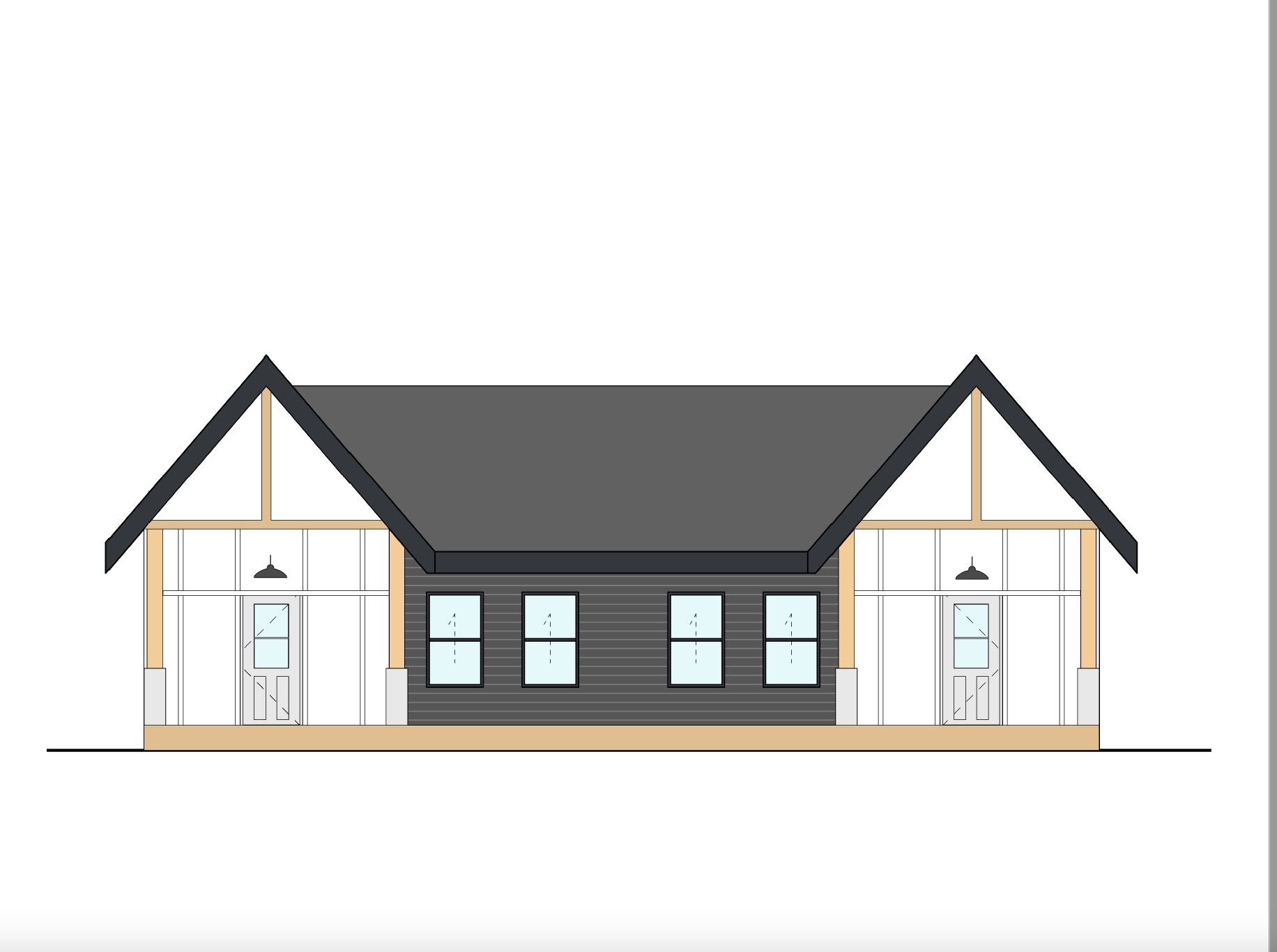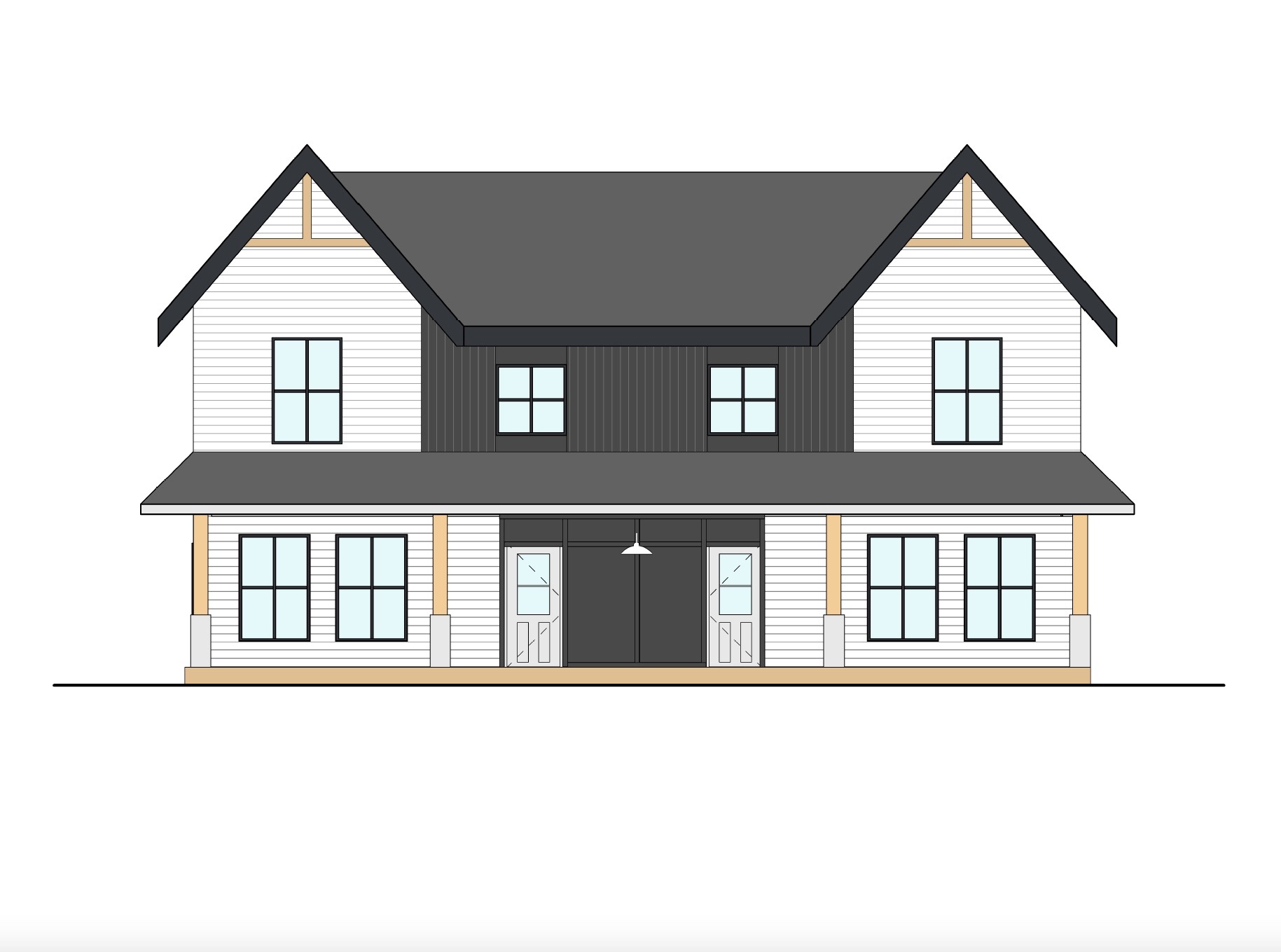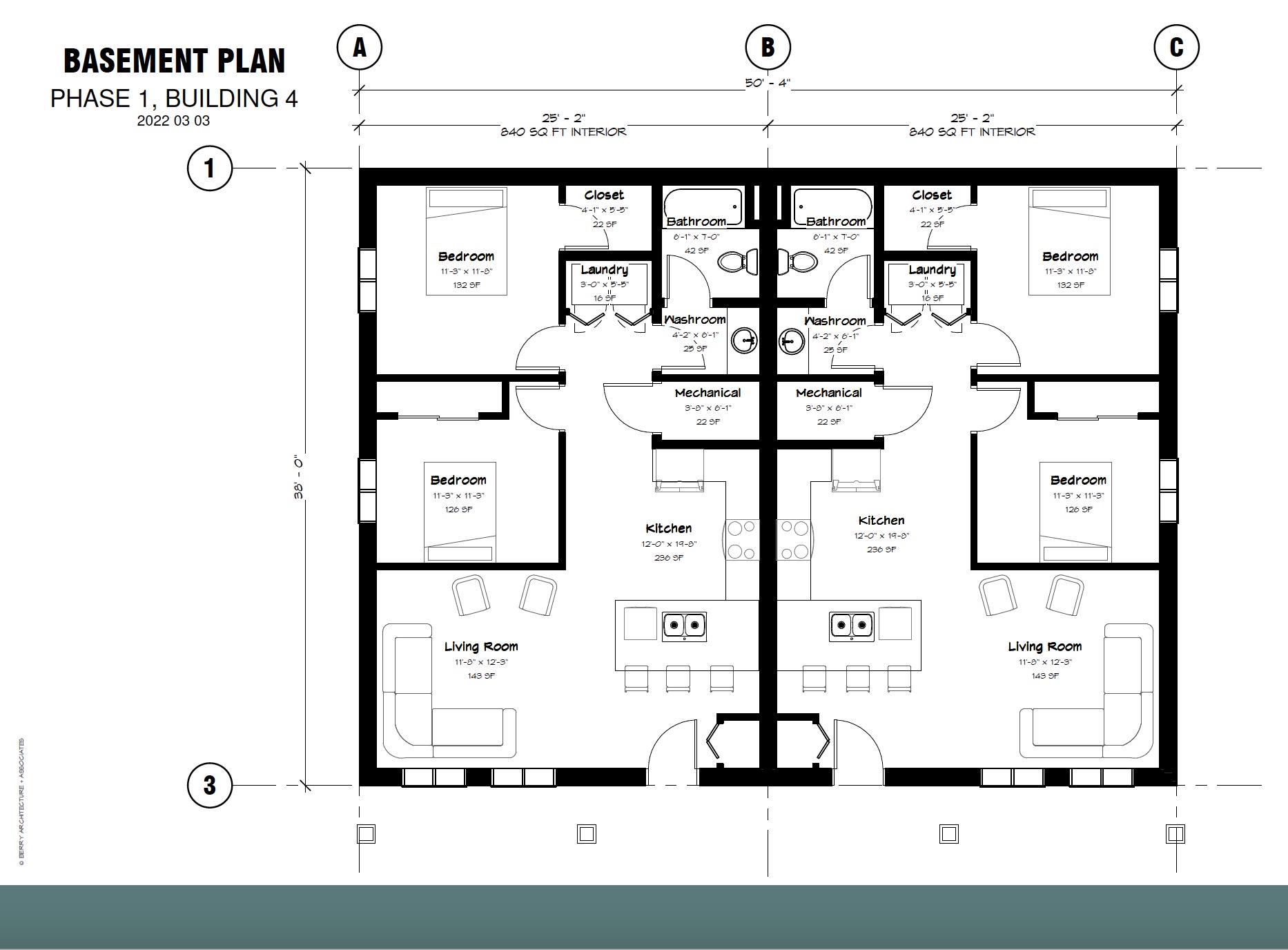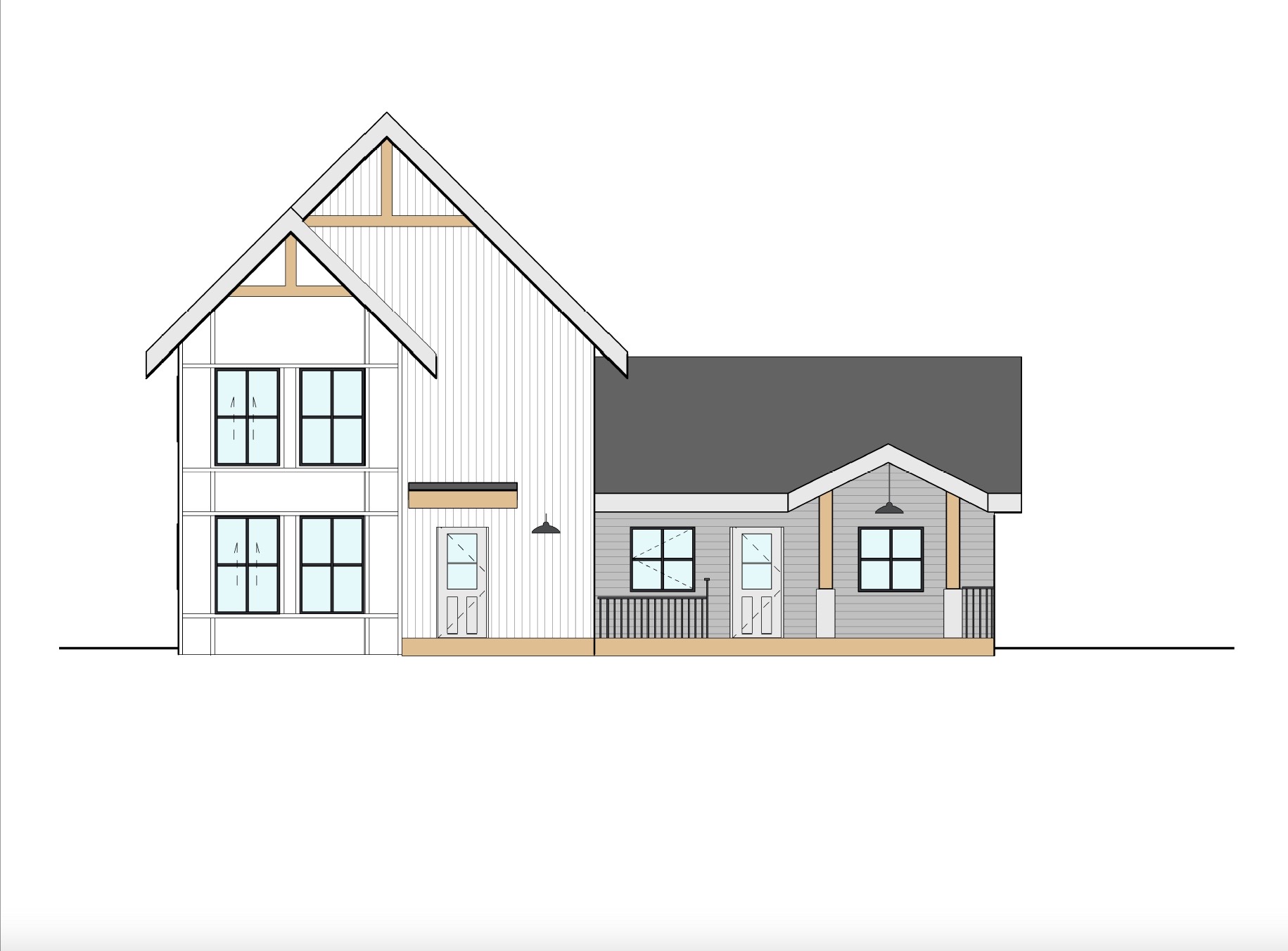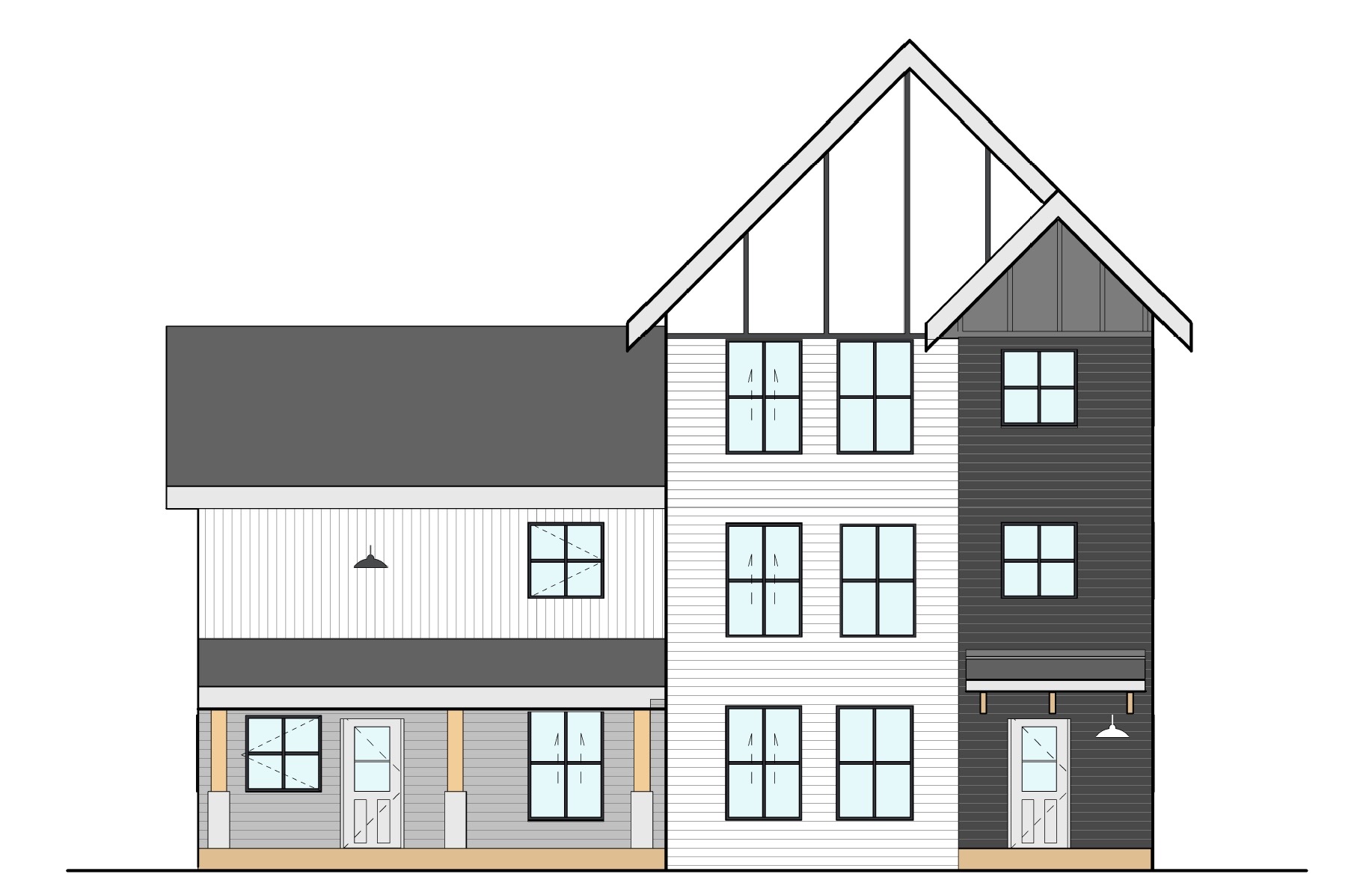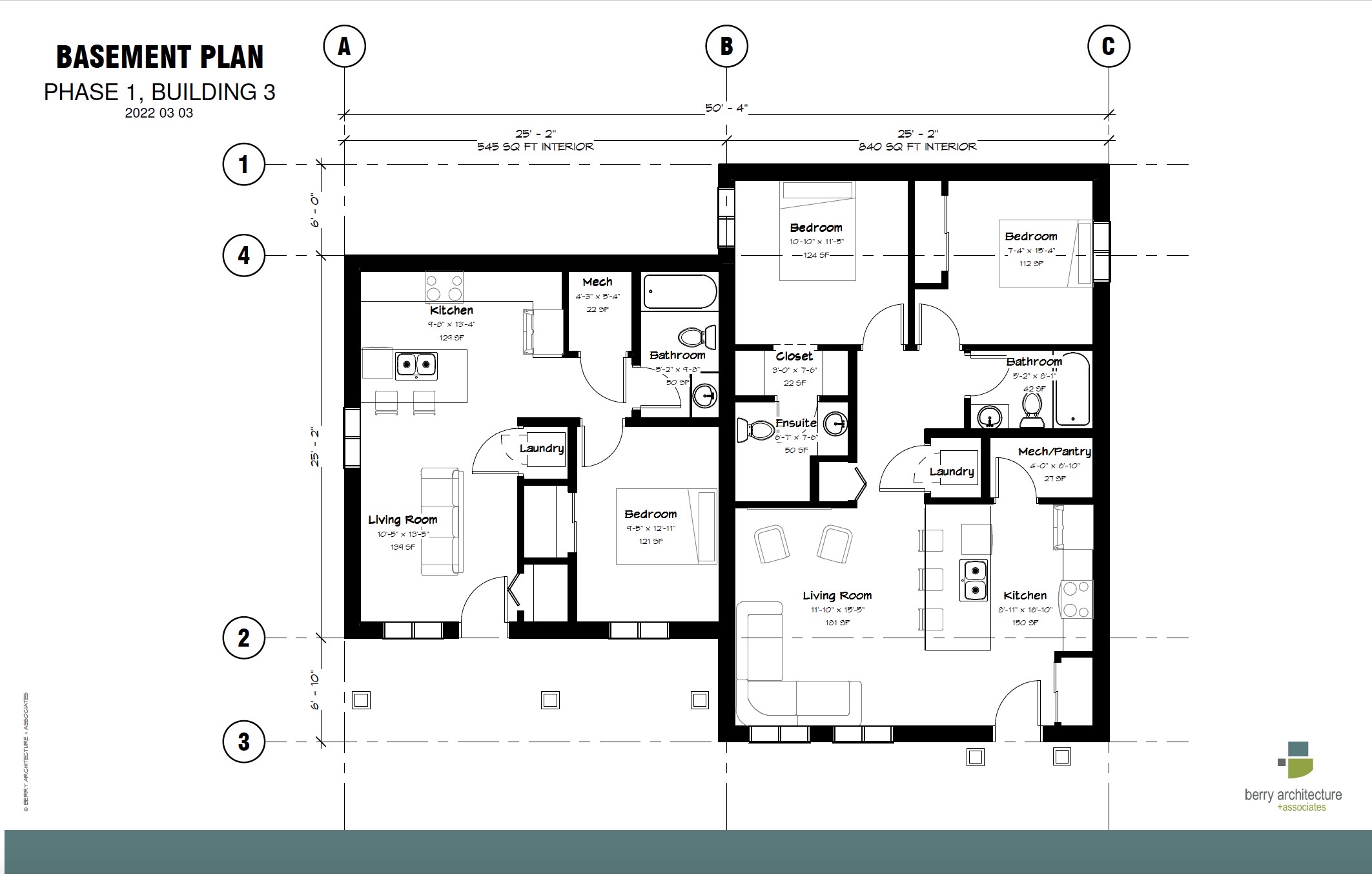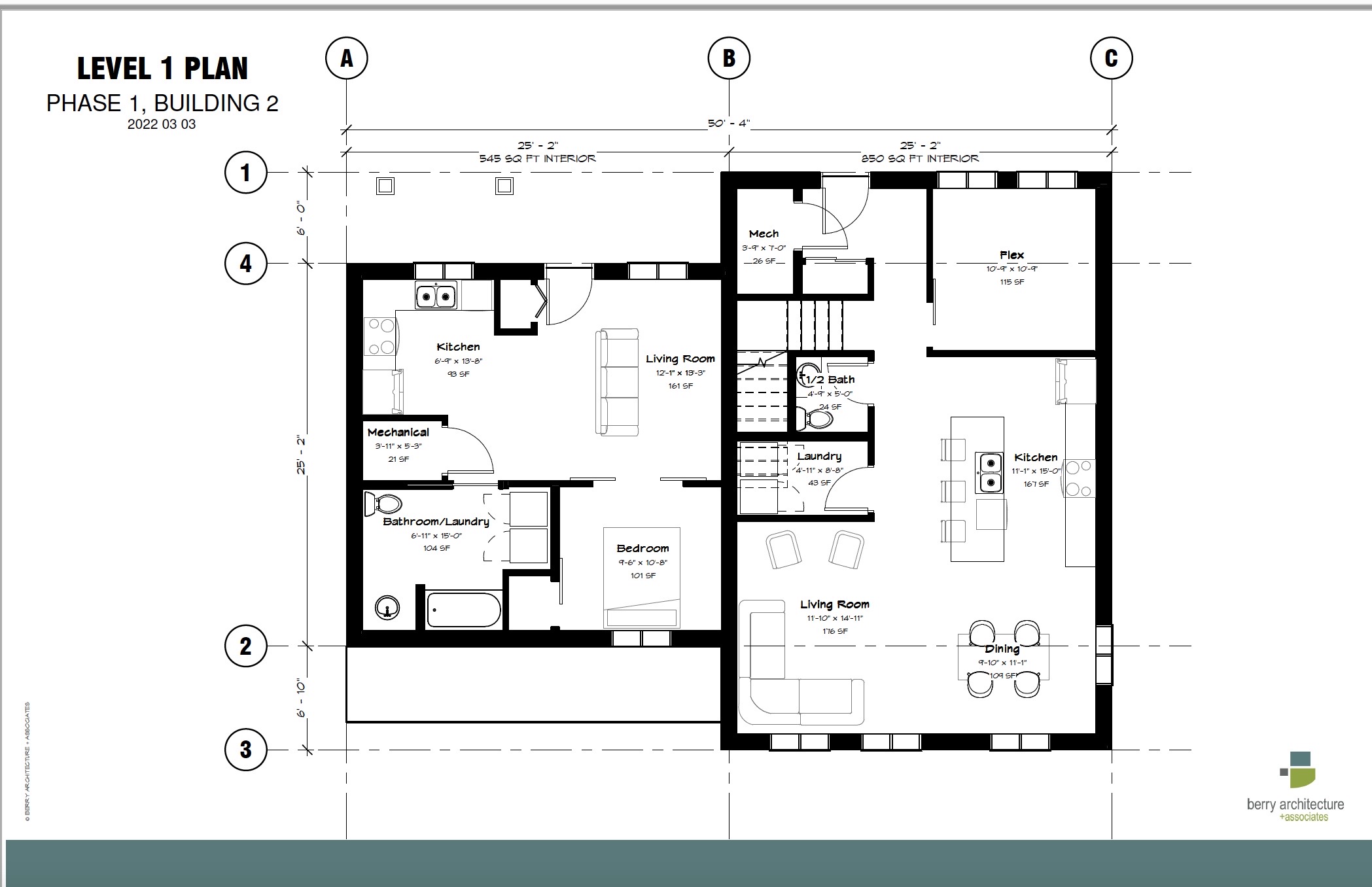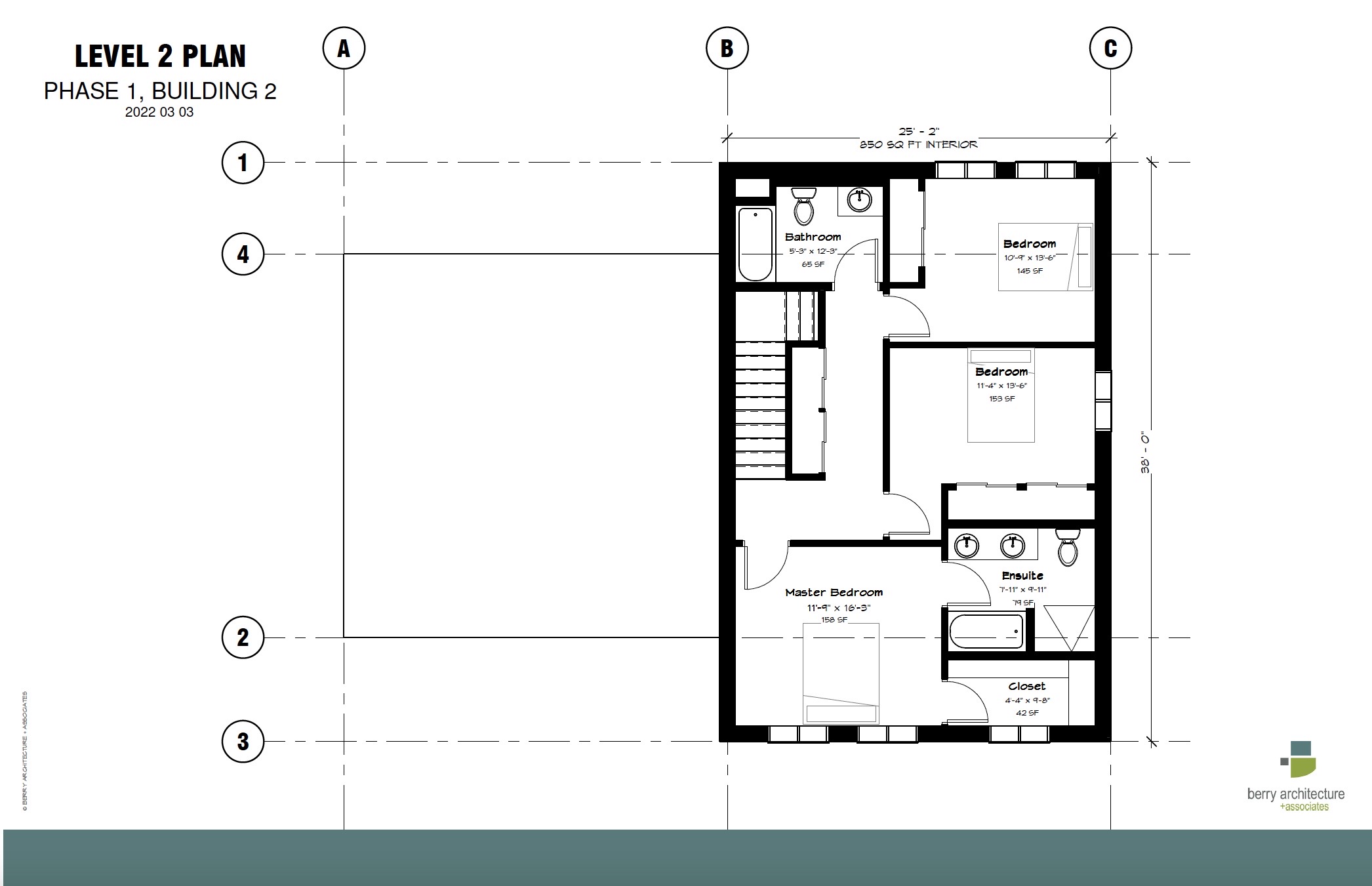 Working with the Chamber of Commerce to solve the rental shortage in Invermere...
Pinetree Valley Community is now in the planning stage.  Generation Homes and the Chamber of Commerce are working to bring 72 (phase 2) new rental homes to the town of Invermere.  The interiors will range from one bedrooms at 550sqft, two bedrooms around 800sqft to three bedrooms with over 1800sqft.
By working together with CMHC (Federal Government) the Chamber of Commerce  will be applying for a Federal assistance program that will allow them to create a Housing Authority to ensure that rent stays affordable for the work force in Invermere.
We are very excited to be working on this community goal with the Chamber of Commerce.