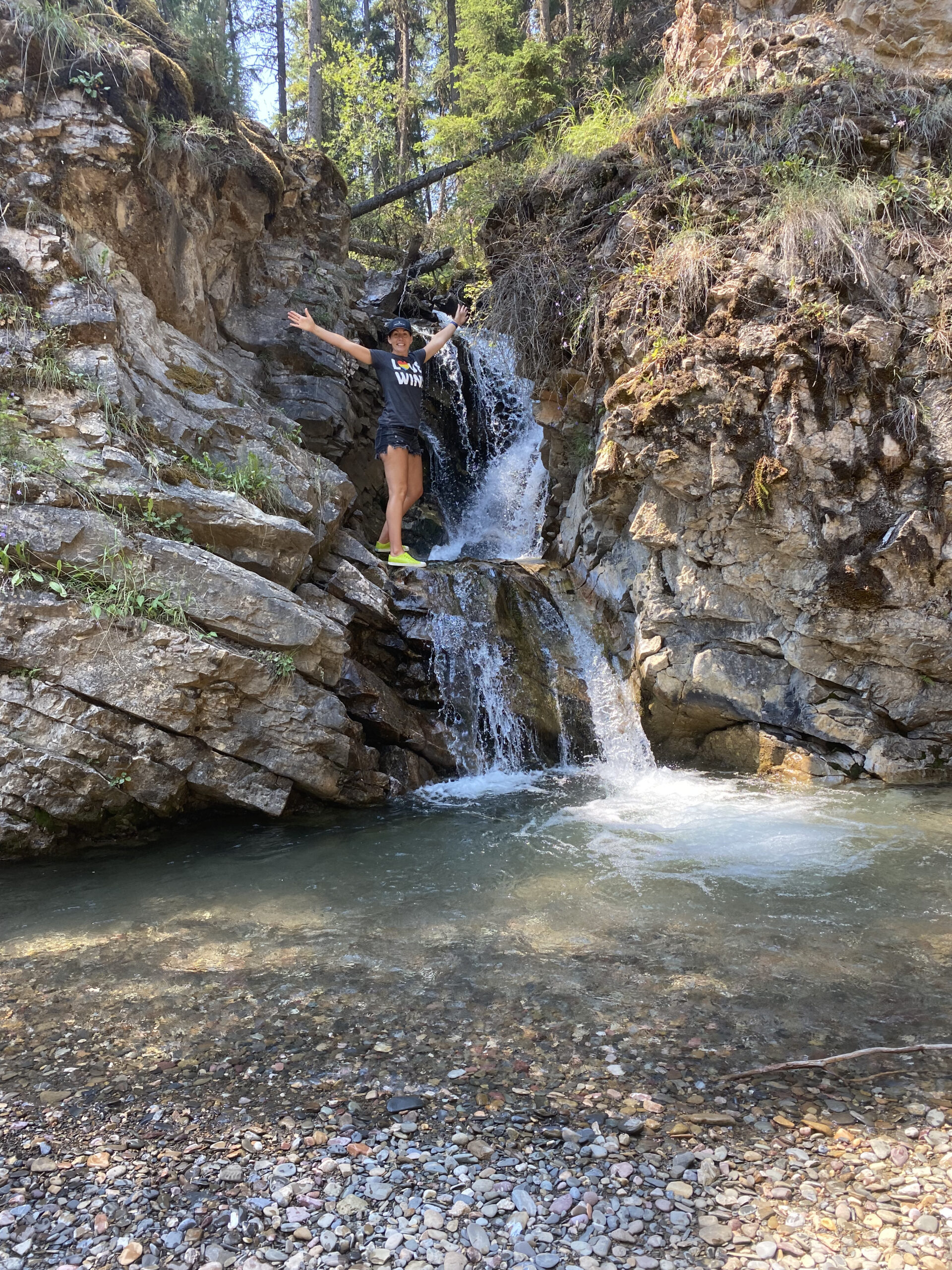 Our Approach
At Generation Homes its our goal to enjoy every day and build houses that let you enjoy your days too.  We use maintenance free materials so that you can enjoy your life.  We build energy efficient homes so that you can use more of your hard earned money for new bikes and hiking shoes.
We design homes that we would want to live in... efficient plans, not too many stairs, and classic high quality finishes.  Even if you are an avid outdoor enthusiast you still spend a lot of time in your house... let's make that space a home.
And home isn't just a place to hang your hat... it has to fit your lifestyle.  And maybe even be part of your plan for a wealthier future.  Let us show you options for secondary suites to boost your income and get ahead in this crazy thing called life.
Meet the Team
Generation Homes is a small family company with big dreams.  We started working together years ago and our family has grown to include our long term employees who have become our business partners.  Our family of companies include Generation Homes, Avalon Master Builder and Avalon Central Alberta.
Christine Scott
As the (past) President of Avalon Master Builder in Calgary and Red Deer Christine worked with many first time home buyers to discover the benefits of home ownership.
Although Christine likes to think she's a superhero, having twin boys and running a business turned out to be too much chaos.  So Christine retired her superhero cape and took short break from the home building business.  She  moved to the mountains to raise her boys as free range children and enjoy life.  After years of listening to stories about the lack of quality affordable housing in the valley Christine could no longer resist the call of the housing market.
Christine loves her kids, dogs and building homes... in that order.  Now that the kids are twelve and she's already reached crazy dog lady status she's enjoying building some of the best affordable housing this town's every seen!  (no bias at all)
Trevor & Miriam Gamelin
Trevor and his wife Miriam have worked with the Scott family since they were in their 20's.  After over 20 years they have become family.  Trevor is an owner in Avalon Central Alberta but was able to take a hiatus to move to Invermere and work on The Farmhouse.  (ps. we are trying to figure out how to keep him here permanently). His wife Miriam works as our painter and cleaner.  Her attention to detail makes sure she is always in high demand... but we've figured out she can't live without Trevor (weird huh).  So as long as we figure out how to lure him full time she'll probably follow.  The little cutie in the middle is their daughter Kyra - she's studying to become a lawyer otherwise I'm sure she would be on the team too!
Joyce Scott
Joyce keeps the whole company in line.  All of our employees and owners can remember at least one of her famous lectures.  Some of our favourites include "Coming to work late is like coming to work naked."  and "Showing up late is showing a lack of respect."  Joyce's tough love keeps everyone just terrified enough to do their best every day.
Steve Scott
Steve has spent most of his life building affordable housing.  He retired from the family businesses years ago but apparently can't stay away because in 2019 he started Generation Homes with his daughter Christine.  So even though he doesn't work day to day in any of the family businesses he is still like the GodFather.  We might not kiss his ring but we make sure he knows we are thinking about doing it.  Steve's creative, outside the box thinking and years of experience in banking, construction, and customer service contribute behind the scenes.  If you see him on site make sure to show respect...